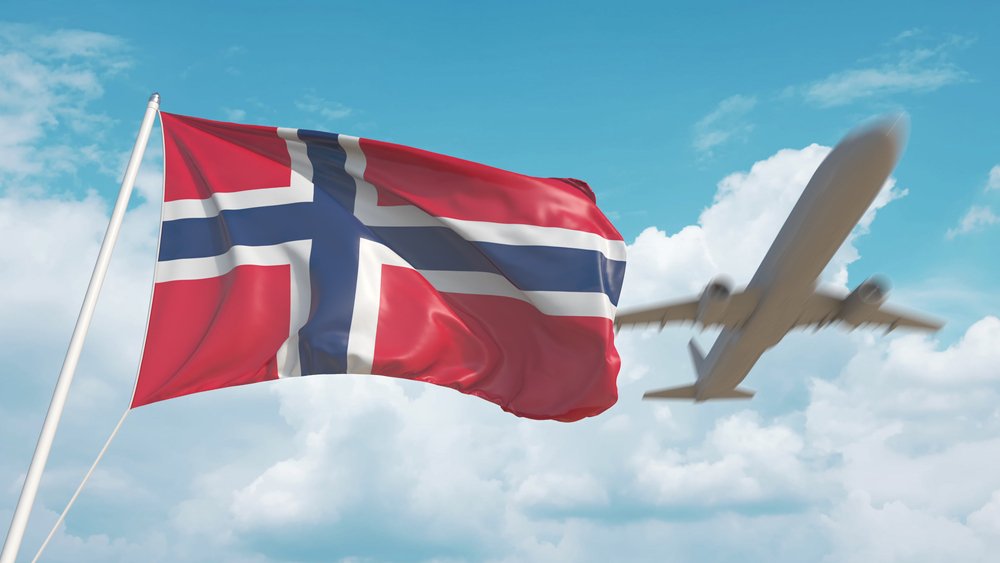 Published on:
17 November 2021
The Ministry of Health and Care Services of Norway has recently modified the COVID-19 non-essential travel and entry restrictions for certain countries and areas. These variations in the COVID-19 regulations came into effect on Monday 15 November 2021 at midnight, and they will be valid until Sunday 21 November 2021 at midnight, too.
Concretely, the Norwegian government has introduced the requirement of travel quarantine for Andorra, which is not an orange country anymore but a red country. Being classified as a red or dark red country means that stricter rules will apply when traveling to Norway from that country. People arriving in Norway from purple and grey areas are also required to isolate themselves for 10 full days.
As always, the color of each area is based on its COVID-19 infection rates. These statistics are reviewed by the Norwegian Institute of Public Health every week.
Apart from Andorra, Norway has started implementing the requirement of travel quarantine for people coming from the Balearic Islands (Spain), Gävleborg and Örebro (Sweden), Central Tavastland, South Karelia, and East Savo (Finland), and the region of Central Denmark (Denmark).
The travelers can only skip Norway's travel quarantine if:
They come from a green or orange country. Currently, Spain is the only green country in Europe, according to the Norwegian authorities. Orange countries include Malta, Portugal, Italy, France, Monaco, San Marino, and the Vatican.
They come from a green or orange region in any country. For example, Gotland is a green region of Sweden. Blekinge, Dalarna, Halland, Jämtland, Jönköping, Kronoberg, Värmland, Västerbotten, and Västernorrland are orange. In Finland, Lapland and the Åland Islands are green. Kainuu, Länsi-Pohja, North Karelia, North Savo, Satakunta, South Savo, and Vaasa are orange.

There are also some European archipelagos that are orange: the Azores (Portugal), the Canary Islands (Spain), Corsica (France), Madeira (Portugal), Sardinia (Italy), and Sicily (Italy).
They come from red, dark red, purple, and grey countries and areas but they're able to present a valid COVID-19 certificate including proof of vaccination against COVID-19, negative COVID-19 diagnostic test, or certificate of COVID-19 recovery.

Red and dark red areas include Iceland, Cyprus, Liechtenstein, Luxembourg, Poland, Switzerland, Germany, Belgium, Bulgaria, Estonia, Greece, Ireland, Croatia, Latvia, Lithuania, the Netherlands, Romania, Slovakia, Slovenia, the UK, the Czech Republic, Hungary, Austria, Denmark, Greenland, and the Faroe Islands.
Purple areas are Argentina, Bahrain, the United Arab Emirates, Kuwait, Namibia, New Zealand, Peru, Saudi Arabia, and Taiwan.
The list of grey areas includes Australia, Canada, Chile, Colombia, Hong Kong, Jordan, China, Macau, Qatar, Rwanda, Singapore, South Korea, Ukraine, and Uruguay.

They're minors (children under the age of 18 do not need to isolate themselves, no matter the country they're arriving from).
They take a PCR test 3 days after arrival in Norway and receive a negative result. They may interrupt the travel quarantine after that.
It's important to note that non-Norwegian travelers should be aware of their layovers before they travel to Norway because if they have a layover at a country that is not on the green list, they may have trouble entering Norway afterward.