Calculate your legal short-stay days in Schengen area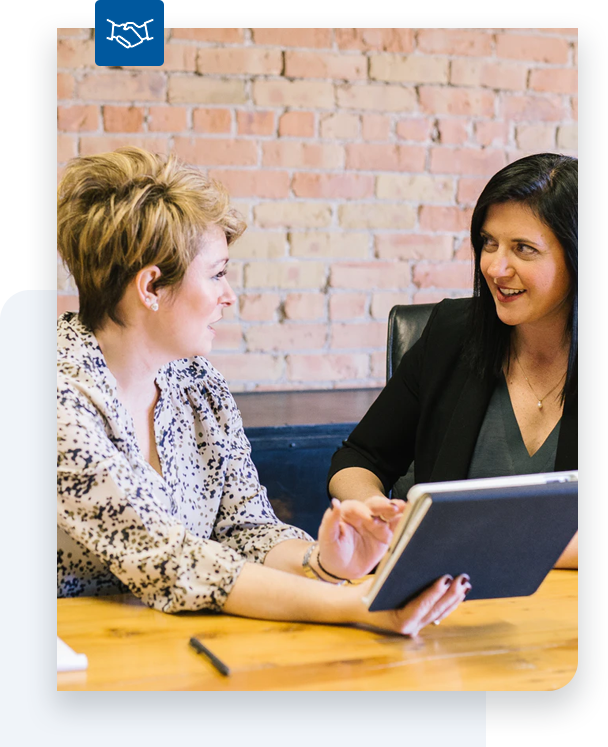 Schengen Visa Requirements
Frequently Asked Questions about Schengen Visa
How much does a Schengen visa cost?
The standard cost for an adult Schengen visa is 80 EUR.

Click here for a full explanation: Schengen Visa Fees.
What documents are included in my Schengen visa application?
Different types of applicants must supply different kinds of documents. For a complete list of what to submit, click here.

Most applicants must submit the following basic required documents in addition to a completed and signed Schengen visa application form:

Valid passport.

Photos (2 copies, passport sized).

Fingerprints (biometric information).

Proof of travel medical insurance.

Flight reservation out of the Schengen area.

Proof of subsidence (bank statement, pay slip; proof you can financially afford your trip).

Proof of accommodation (hotel reservation; proof you have a place to stay).

Invitation letter (if applicable).
Where can I download the Schengen visa application form?
Schengen Visa Application Form is a must requirement that needs to be fully filled and signed by each applicant irrespective of the age. Each Schengen country will have their own application form even though they are all requesting the same information from the applicants. Some of them will request you to register on their online system in order to fulfill your application form while most of them will require to download it only.
Click here to access the Schengen Visa Application Form per the country that you want to apply for.
Do I need to submit a photo ID with my application for a Schengen visa?
The travel document you submit with your application (either a passport or an official/valid equivalent) will contain your photo. In addition, you must also submit two passport sized photos. For photo requirements, click here.
When should I apply for a Schengen visa?
You should apply for a Schengen Visa at least 15 days prior to the day you intend to travel, and no earlier than 6 months before you leave.
How long is a Schengen visa valid for?
Schengen visas are valid for up to 90 days within a 180-day period. This means that you can stay in the Schengen area for a total of 90 days with a Schengen visa. However, validity is different from duration of stay. Schengen visas are generally valid for a period longer than duration of stay (i.e. 90; the number of days you are legally allowed to stay in the Schengen area). For example, say you receive a visa that is valid from January 1st 2021 until December 31st, 2021. This means that your Schengen visa is valid for entry to the Schengen area any time throughout that almost 1-year period. However, once you enter the Schengen area, your stay is limited to 90 days.
How long does it take to get a Schengen visa? What is the processing time?
The general processing time for a Schengen visa ranges from 15-30 days. Some people receive a visa in under two weeks; in rare cases, the consulate can take up to 60 days.
I am travelling to several Schengen countries, which country should I apply through?
You should apply via the Schengen country where you intend to spend the most time on your trip. If you are spending an equal amount of time in two different countries, you should apply through the country you plan on visiting first.
What do I do if my visa was rejected?
If your application for a Schengen visa is rejected you have the right to an appeal. The appeal process is different for every country, but generally involves submitting a letter to the consulate/embassy where you originally applied within 3 weeks of receiving a negative decision.
My passport is expiring two weeks after I want to travel. Can I still apply for a Schengen visa?
Your passport must be valid for the entire length of your Schengen visa period. If it is set to expire at anytime during your stay in the Schengen area, you will not be approved for a Schengen visa. In this case it is advisable that you renew your passport before you apply for a Schengen visa.
What is a Schengen visa sticker?
A Schengen visa sticker is what you will receive if you are approved for a Schengen visa. Essentially your Schengen visa, its pasted onto one of the free pages of your passport, providing you access to enter the Schengen area.
What is ETIAS and do I need to get one?
The travel authorization known as ETIAS (European Travel Information and Authorization System) is expected to be launched in 2024, so you do not yet need to get one yet. ETIAS is an IT system meant to identify unique threats posed by visa-exempt travelers to the Schengen area and is only valid for those from visa-exempt countries to the Schengen area.
Our Visa Services Ease Your Application Process