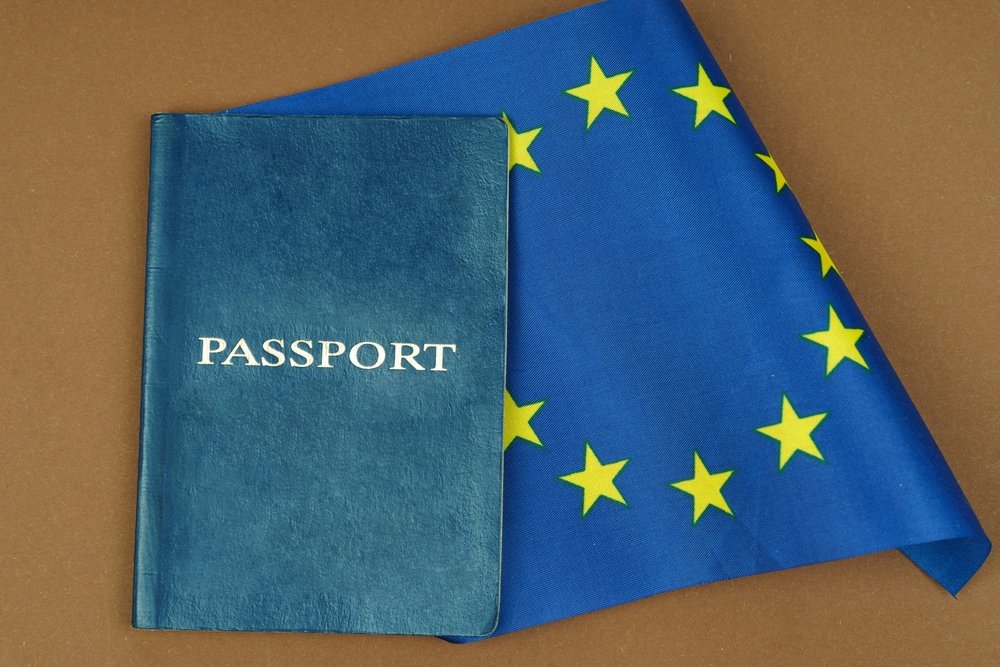 Published on:
14 July 2022
The European Commission has modified the launch date of ETIAS.
The European Travel Information and Authorization System (ETIAS), which was scheduled to be launched at the end of 2022, is now scheduled to be launched in May 2023.
The system was proposed in April 2016 as a means of enhancing security at the European Union's borders. The proposal was adopted in November 2016, and the ETIAS Regulation (EU) 2018/1240 of the European Parliament and the Council came out in 2018.
ETIAS will be an automated IT system designed to perform advanced verification processes within minutes. It is intended to be used by non-EU citizens who do not need a visa to travel to the Schengen area. Instead, these travelers will have to apply for a travel authorization through ETIAS before their trip. They will be able to do this through an online form in which they will be asked for their travel document, residence information, contact details, level of education and job group, among others. Then, the system will conduct all the necessary checks to detect security, irregular migration, or high epidemic risks.
According to the European Commission, ETIAS is a security measure that is also meant to facilitate entry into EU countries for travelers who do not pose such risks. It will be a mandatory pre-condition for traveling and entering countries in the Schengen area and it will cost €7. Border guards will be ordered to check the ETIAS authorization along with other travel documents at external border crossing points.
The system, which is in line with the objectives of the European Agenda on Security and the European Agenda on Migration, will be developed by the European Agency for the Operational Management of Large-Scale IT Systems in the Area of Freedom, Security, and Justice (EU-LISA).