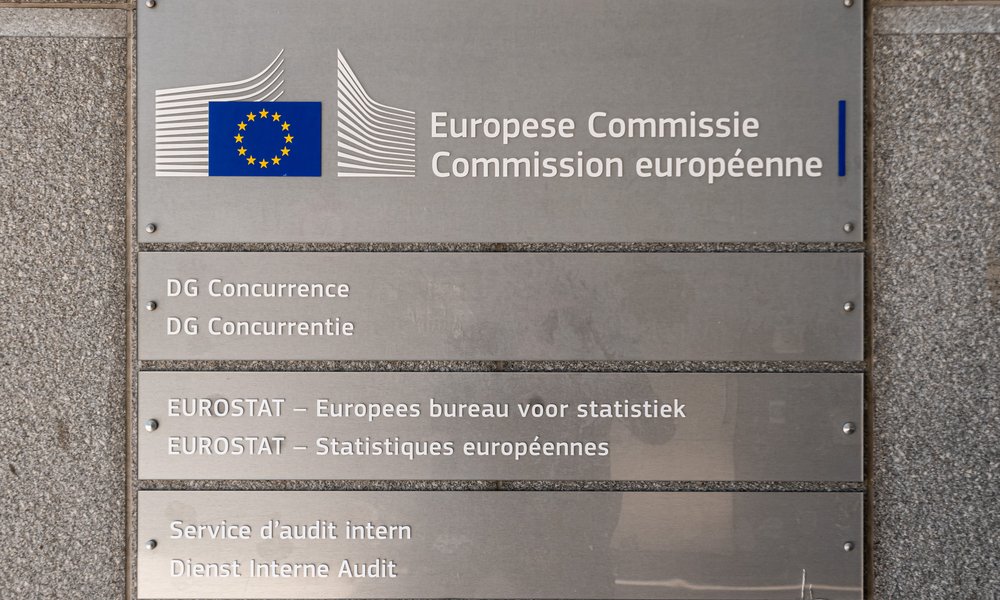 Published on:
07 December 2021
More than 200,000 children under 15 issued their first residence permit in the EU for family reasons
According to Eurostat, the statistical office of the European Union, 211,000 children under 15 years of age obtained their first residence permit for family reasons in 2020.
"Family reasons" include family formation and reunification, and they represent up to 68% of all the first residence permits issued to children in the European Union (with a ratio of 386 per 100,000 of the EU's population who is under 15 years old).
The rest of the first residence permits for children were for international protection (96,000) and education (4,000). Around 61% of these kids were 5 years old or less, which explains why there was a much lower number of residence permits issued for educational purposes.
What nationality were the children who issued the residence permits in the EU?
32% were Asian: 18% came from Syria, 17% from India, 11% from Pakistan, 10% from China (including Hong Kong), and 6% from Bangladesh. Asian children were 66,562 in total.
27% came from Africa: 48% were from Morocco, 7% from Eritrea, 7% from Egypt, 6% from Nigeria, and 4% from Senegal). They were 57,613 children in total.
24% were nationals of a non-EU country in Europe, mainly Ukraine (19%), Albania (18%), Kosovo (11%), Russia (11%), and Bosnia and Herzegovina (10%). They were 51,023 children in total.
10% were of Central and South American origin: 20,523 children coming from Brazil (45%), Colombia (7%), Peru (6%), Ecuador (6%), Dominican Republic (6%).
Only 2% came from North America (4,786 in total).
0.5%, or 955 children, were stateless and 4% (9,160 people) fall into the "unknown" category.
The resident permits were distributed mainly between four EU countries:
Germany issued 44,400 first residence permits, which is 21% of the total permits;
Spain issued 43,400 residence permits, or 21%;
Italy approved 31,500 residence permits (15%), and
Sweden authorized 10% of the residence permits —20,800 in numbers.
These are the countries that issued the highest number of first residence permits to children under 15 in 2020. It's important to note that France doesn't generally grant residence permits to children and Malta and Slovakia didn't properly separate the first residence permits data by age.
Other clarifications based on data from the statistical office of the European Union
Sweden may have the lowest rate of approved residence permits in the list above but the ratio of residence permits issued per 100,000 children was the highest there (1,136 per 100,000 children under 15 years old).
Ireland had the smallest ratio of first residence permits per 100,000 children (17).
In the middle, there was Slovenia (with a ratio of 1,109 per 100,000 children under 15 years old), Luxembourg (943 per 100,000 children), and Portugal (893 per 100,000 inhabitants aged 15 or less).