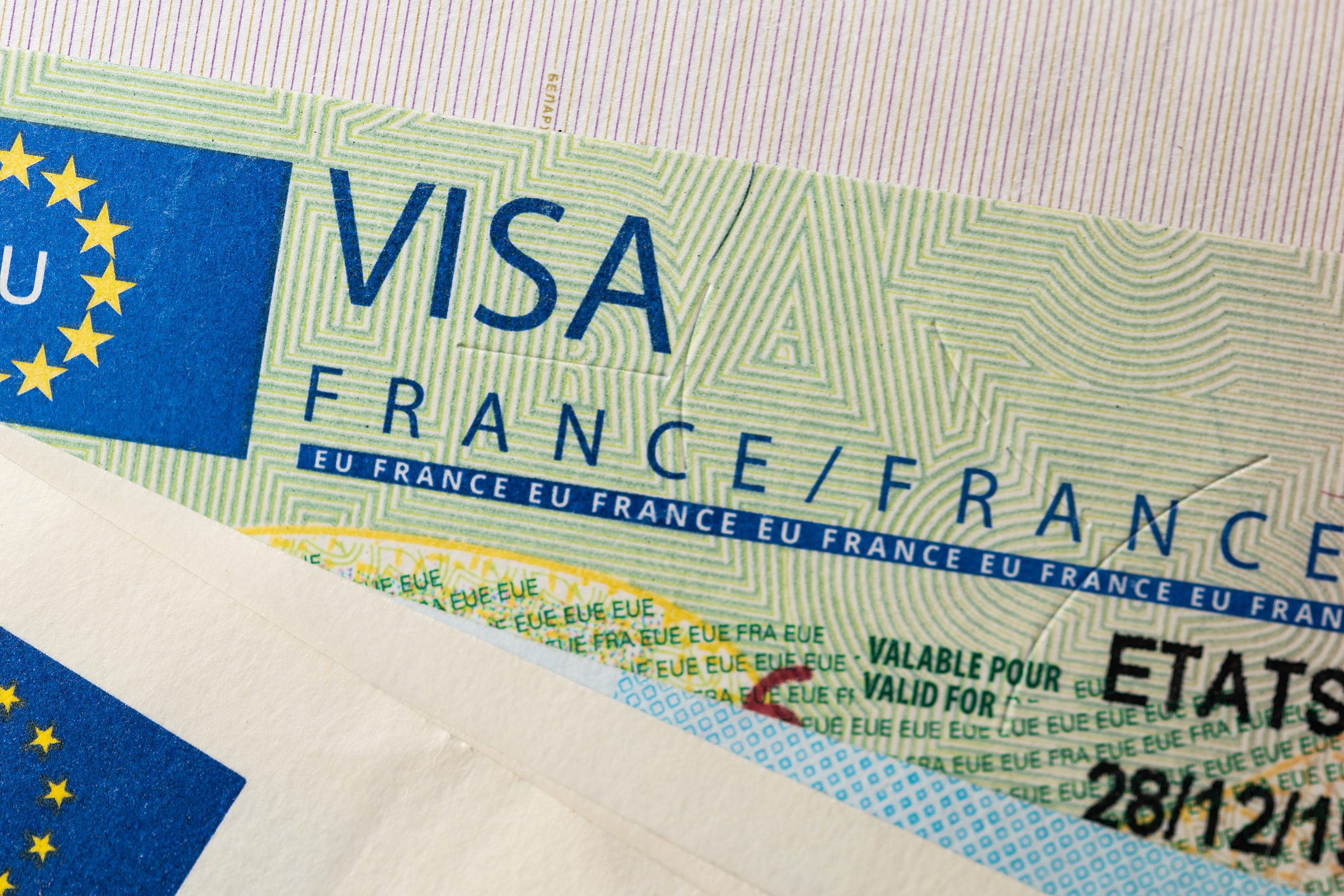 Published on:
18 November 2020
Many people who apply for a Schengen visa to France are interviewed as part of the application process. Read on for more information about the kinds of questions you will be asked, and for other basic information about your French Schengen visa appointment.
Basic info for French Schengen visa interview
If you are applying for a Schengen visa to France, you will likely need to attend an in-person interview.
Keep in mind that most of the following interview questions are applicable to all Schengen visa form not just for applications to France.
For example, all Schengen visa interviewees will be asked non-country specific biographical information such as:

Are you married or do you have a boyfriend/girlfriend at home?
Do you have children?
Where do your parents live and what do they/did they do for a living?
Where are you employed in your home country and what is your monthly/annual compensation?
Are you currently a student or have you previously graduated from university?
Have you acquired travel medical insurance?
Are you/have you previously affiliated with a terrorist organization?
What countries can you travel to on your Schengen visa? Do you know where you can go with it?

Your responses to the above questions should be honest and straightforward. You will be more likely to receive a visa if your interviewer thinks you have a reason to return to your home country, so emphasize all your links to your country, such as your family, friends, job, residences you own, and other attachments.
In addition to the above general questions, you will almost certainly be asked the country-specific questions below.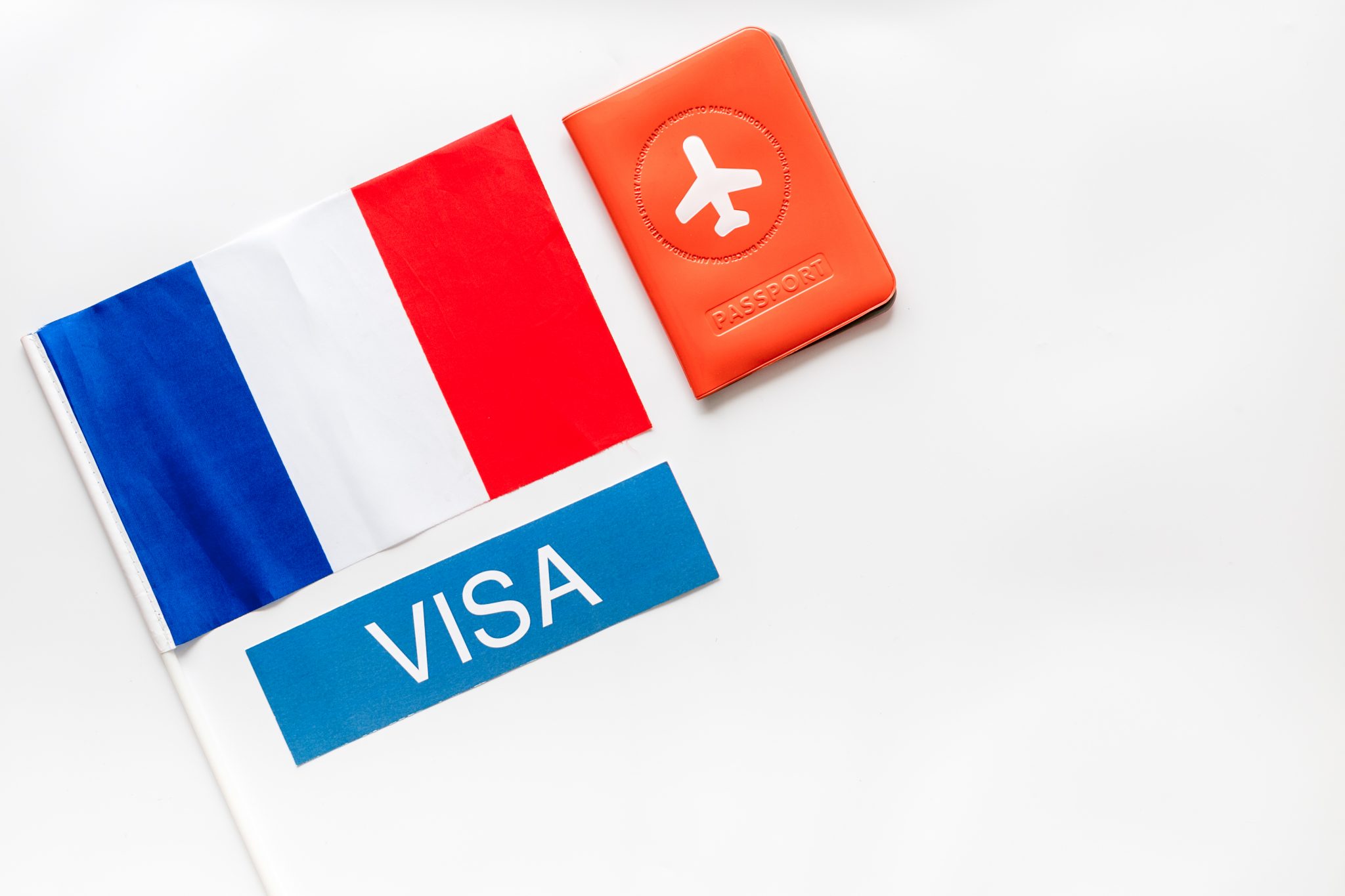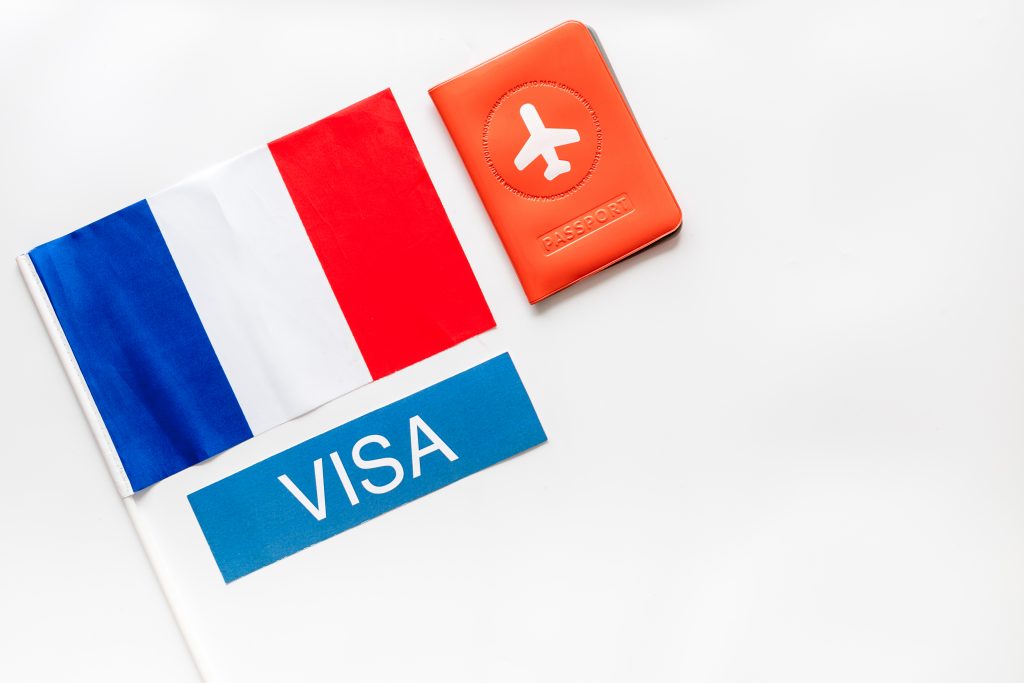 French Schengen visa interview questions
What is the purpose of your trip to France?
Explain your reason for travelling to France. If it is for medical or business reasons, go into detail. For example, if you are going for touristic purposes, talk about everything you want to see in the country. If you are going to Paris, list the sites you want to see, such as the Eiffel Tower, the Louvre, and the Cathedral of Notre-Dame.
How long will you be staying in France?
Tell the interviewer the time frame for your proposed trip. Be certain to indicate your awareness of the fact that you cannot exceed 90 days in the country.
How will you fund your trip to France?
Some Schengen countries are more expensive than others. The cost of living and travelling in France is more expensive than in, say, Portugal. The interviewer knows how much things cost in the country and will be checking to make sure that you can afford your trip based on your salary and the amount of money you have set aside for the experience.
Be honest about the source and amount of your funds. If you are caught lying or exaggerating about your job/salary you will likely be found out, and could be banned from future visits to the Schengen area.
Demonstrate your awareness of what things cost in France. Show that you have done the research and that your trip is budgeted to reflect your intended expenses. For example, if you are planning on travelling from Paris to the south of France, try to find out the general price of a ticket from Paris to Marseilles.
If you can cover the cost of your housing by staying with family and friends, you won't have to possess as much money. If plan on paying for your lodging, (i.e. staying in a hotel or an Airbnb, try to have a general awareness of what the nightly costs are prior to your interview, so that you can prove you can afford them on your salary.
Are you going anywhere else in the Schengen area outside of France?
Unless you receive a Limited Territorial Visa (LTV) for France, you should be allowed to travel within and across the 26 countries in the Schengen area.
If you are looking to visit other countries in addition to France, be honest about your plans.
Make sure you have an idea of where you will stay outside of France (i.e. in a hotel, with friends, etc.).
Again, try to demonstrate your awareness of costs in other countries. For example, if you are planning on taking the train from Paris to Rome, have a general idea of how much a roundtrip ticket will cost.
Have you ever visited France before?
If you have visited France before now, talk about your previous experience in the country.
You are more likely to receive a Schengen visa to France if you previously received a Schengen visa to the country and fulfilled all of its terms and conditions (i.e. left the country before it expired).
Do you know anyone in France?
Be honest about your contacts in France. Do you have friends or family living in the country? Talk about who they are and where they live.
Do you know how long you can stay in France for?
The interviewer wants to be sure you understand how long you can remain in the country before you are legally required to leave. Make sure you understand that your Schengen visa to France is valid for 90 days within a 180-day period-meaning you cannot stay more than 90 days on this particular trip.
Why do you need to spend so much time in France? Why don't you apply for a visa for a shorter period of time?
If you are applying for a Schengen tourist visa for France, you should have a general idea of what you want to do and the sites you need to see so that you can explain why you need the amount of time that you do.
How do you guarantee that you will leave France when your visa is up?
By asking this question, your interviewer is trying to credibly determine that you will not try to overstay your visa or seek asylum in the country. In order to put their mind at ease, talk about your trip timeline and why you need to be back when you do. For example, if you are a student, talk about how your trip to France corresponds with your school break, and how you have to return before classes restart. The fuller your life is in your home country/country of residence, the more likely you will receive a French Schengen visa!
Keep reading for more background information about your Schengen visa interview appointment
Who gets interviewed?
If you are applying for a Schengen visa for France and you are over the age of 12, you will likely have to go to your appointment in person and be interviewed.
This means that even if you have recently received a previous Schengen visa for France and your fingerprints are in the system, you may still be asked to come in for an interview.
However, if your fingerprints are already in the system and you have previously received a Schengen visa you will likely not have to go through the interview process again or appear in person to drop off your application.
Where is it?
This interview will be conducted in person at the French consulate, French embassy, or visa application center through which you are applying.
When is it?
If you are called to interview, it will almost certainly take place after you have filled out an online application.
How do I schedule a French Schengen interview?
You can schedule the interview through the online French Schengen visa application portal.
After you have submitted the French Schengen visa application online, you can follow the directions for how to schedule an online appointment.
What should I bring?
Bring the following documents with you to your interview:
What will happen during my appointment?
In addition to being interviewed, your Schengen visa appointment is likely where you will:

Submit a paper copy of your application.
Have your biometric information (fingerprints and photo) taken.
Pay your Schengen visa fee.
How long does the interview last?
The time you will spend being interviewed varies.
Some people may only be interviewed for a couple of minutes, while others could take longer (around 20 minutes).
Who will interview me?
You will be interviewed by an authorized staff member or employee of the French embassy, consulate, or visa application center.
I don't speak French. Will my interview be conducted in French?
Your interviewer will not speak to you in French if you do not speak the language.
Your interview will either be conducted in the language of the country the French Embassy/consulate is located in, or English.
For example, if you are applying from the French embassy in Cairo, your interview will likely be conducted in Arabic, unless you prefer to converse in English.
How should I dress?
Wear something that you feel comfortable and confident in. While there is no dress code for French Schengen visa interviews, try to avoid looking too casual or overly formal.