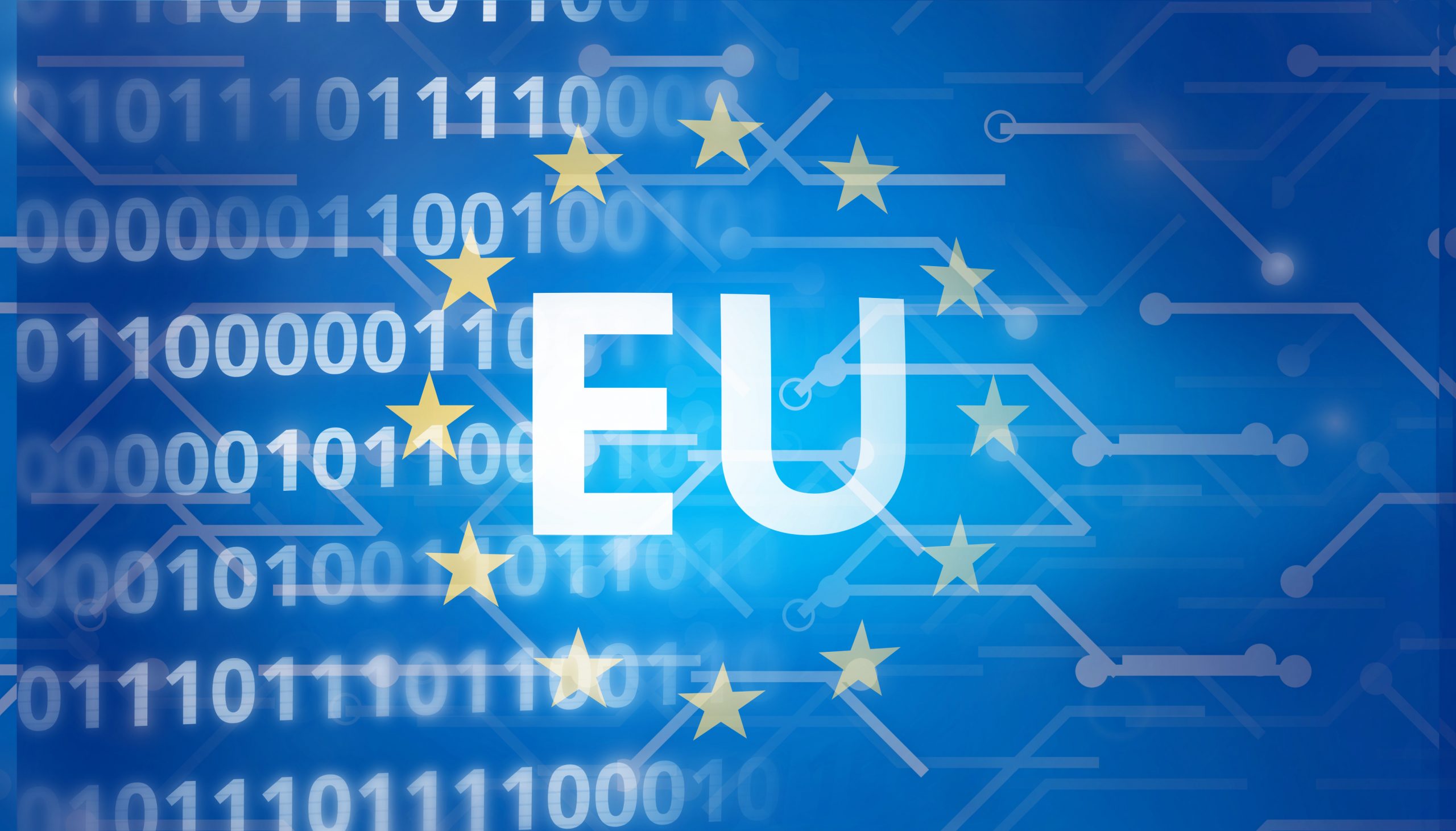 Published on:
11 February 2021
If you are an entrepreneur from a country lacking visa-free entry to the Schengen area who is looking to build a dynamic new business in Europe, you may be interested in applying for one of the various available EU Entrepreneur and Startup Visa Programs. Many EU governments have launched start up visa programs in order to attract the best and the brightest talent to their respective countries. These programs target innovative women and men who would otherwise need a visa to enter the EU. Startup visas therefore provide a pathway to EU immigration for people who are citizens of countries that do not have visa-free access to the Schengen area. Read on to learn about the EU countries offering the startup or entrepreneur visa and for insight into the best startup visa in Europe.
Europe Startup and Entrepreneur Visa Index
The following is an overview of some of the EU countries offering startup or entrepreneur visa programs.
These programs are generally available exclusively to non-EU/EAA businessmen and women who seek to start a company in Europe that is recognized as being innovate and also possesses the capacity to expand.
Each program in each country has a specific set of requirements which you as an applicant must fulfill; regardless of where you are applying for an entrepreneur visa, you must also demonstrate that you can financially support yourself throughout your stay in the EU.
In addition to the above specific startup or entrepreneur visa programs offered by the above countries, the below countries also offer visas ranked on the Europe Startup and Entrepreneur Visa Index, which are vehicles through which a third-country national could enter and start a business in the EU.

France
Ireland
Italy
Spain
Germany
Cyprus
The Best Startup Visa in Europe
Different startup or entrepreneur visa programs have pros and cons depending on the applicant and what he or she is looking for in visa scheme.
That being said, Estonia has what is considered one of the most reputable, attractive, and popular EU Entrepreneur and Startup Visa Programs. For more information on the Estonia startup visa, click here.