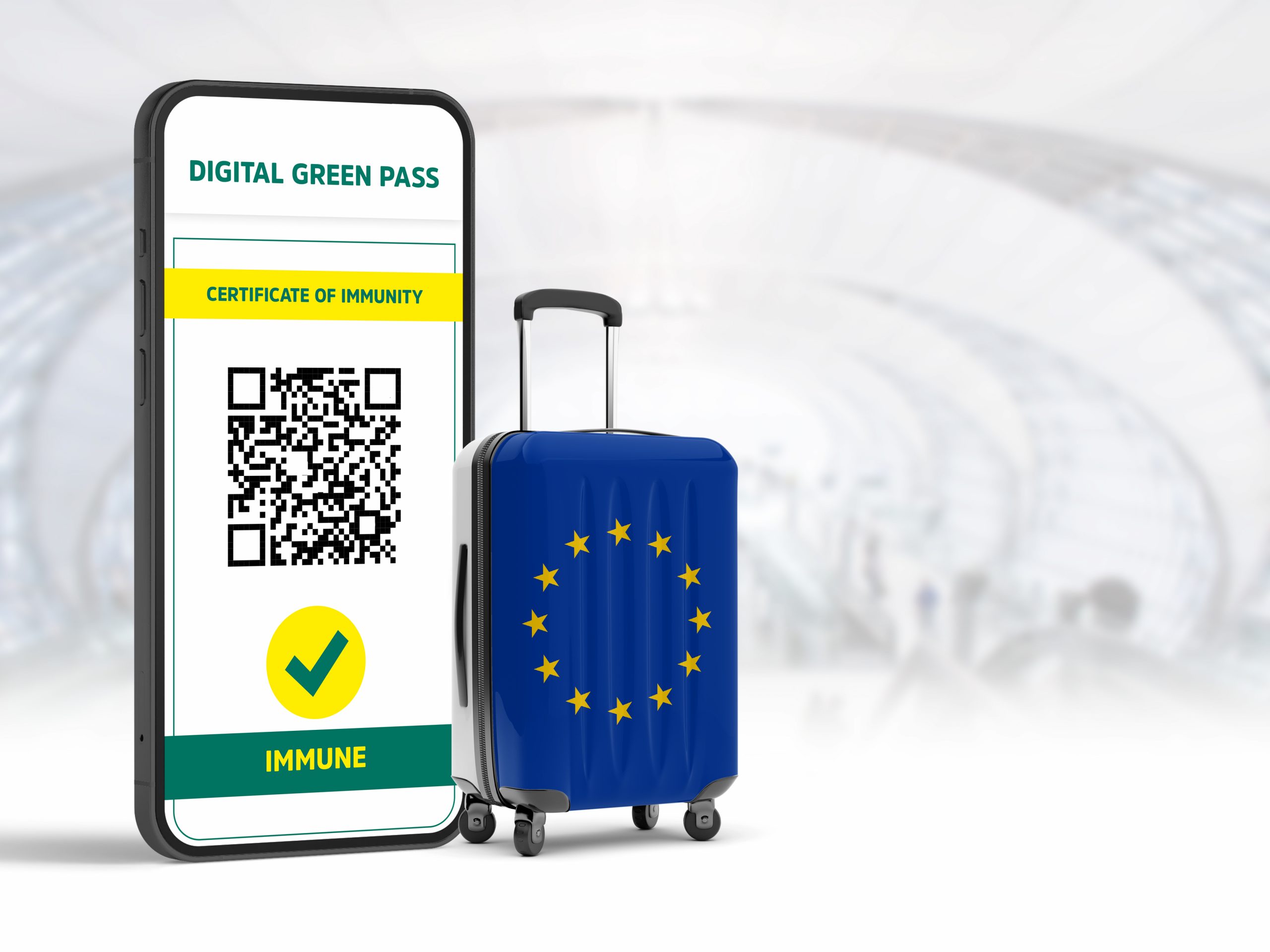 After months of speculation, the European Union has effectively announced its intent to allow the unrestricted entry of vaccinated foreigners into the Schengen area.
[Published on 27 May 2021]

Disclaimer: The information presented in this news may vary from the date it was published and is subject to change.
At the moment, non-essential travel to the 26-country Schengen area (which includes the majority of EU states) is broadly restricted to residents and citizens of zone, and to those of a select group of third countries (currently numbering 8) which the European Council has deemed relatively "safe." While it is technically left up to the individual Schengen countries to determine who they let in and what restrictions those allowed entry must follow post-arrival, the majority have adhered to the EC's recommendations. As a result, at the moment, the majority of Schengen states (including some of the top tourist destinations in the EU, including France, Spain, Germany, and Italy) are essentially closed to tourists from countries outside the zone (with a few exceptions).
For months now, there has been chatter about the EU's intent to make exceptions for vaccinated passengers from countries on what is essential the EU travel ban. What this would mean, for example, is that even if the United States is not on the European Council's "safe list" (i.e. the list of countries currently recommended for entry into Schengen area) residents of the US who are fully vaccinated and have proof of vaccination would be granted unrestricted access to the zone (i.e. be allowed to travel there for non-essential reasons, such as tourism).
While it is currently unclear what the final plan will ultimately look like, it is currently expected that only those who have received certain vaccines (i.e. those considered legitimate by the EU, including Johnson & Johnson, Moderna, and Pfizer) will be able to take advantage of this scheme. Provided they have been vaccinated with the correct "brand" at least two weeks before their trip, a vaccinated traveler from a third country (non-EU/non-Schengen) would be able to enter and travel throughout the Schengen area without declaring an essential or urgent reason for doing so (as is currently required of third-country travelers for entry into most EU/Schengen states). It is likely that most of the participating European states who sign on to this initiative will also exempt vaccinated foreign travelers from otherwise mandatory pre-flight, post-entry restrictions (such as testing and quarantines). It is also currently unclear what form of evidence would be accepted as proof of vaccination, although it is possible that there will be a mechanism for foreigners to enroll in the European Commission's "Digital Green Certificate" scheme, which will eventually be available to EU citizens who seek digital proof of their vaccination, immunization, or COVID-free status.