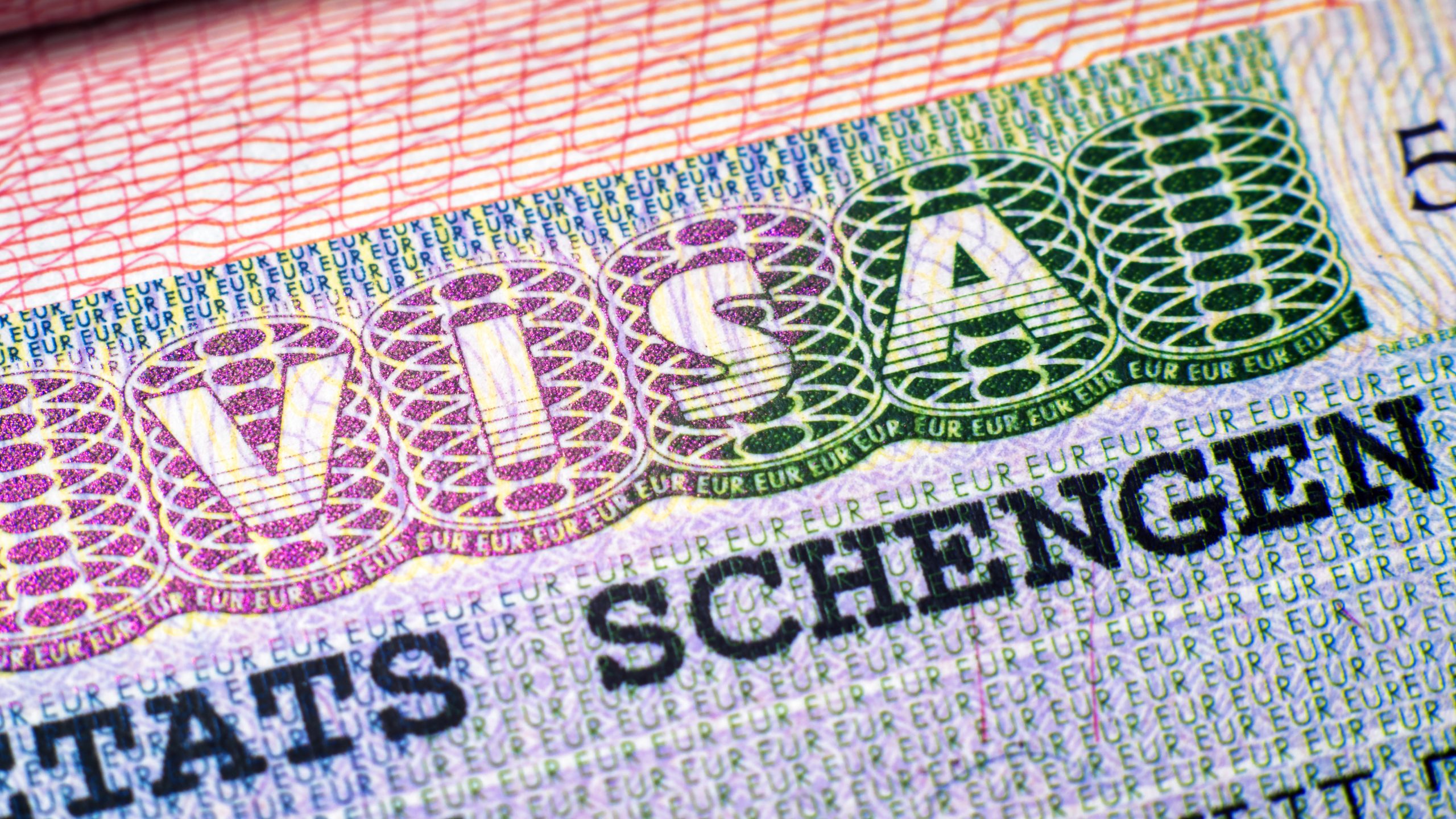 Published on:
28 June 2020
Applications for Schengen visas grew by almost 6% from 2018-2019, according to statistics compiled by the European Commission, which recorded nearly 17 million short-stay visa applications last year. The majority of the applications came from Russia (4 million), China (3 million) and India (1+ million) -traditionally the top source countries for Schengen visa applications. Applications also increased from Indonesia, Tunisia, Morocco and Saudi Arabia, with growth above 20% recorded in less populous countries, including Cambodia, Nepal, Mauritania, and Guinea-Bissau, which recorded 12,000 applications in 2019; an increase of over 45%. After three years of non-growth or decline, visa requests from Turkey rose by more than 3% in 2019, to 900,000.
In Iran, where a COVID-19 outbreak has exacerbated an economic crisis, applications declined by 17%, with only 230,000 visas requested in 2019. Applications from Algeria, Iraq, and Kuwait declined for the first time since 2018 by at least 5%, with the application rate continuing to decline by over 5% in both Equatorial Guinea and Belarus.
Of the 17 million visa applications collectively received by the consulates of the Schengen states, 15 million visas were issued, (excluding the more than 70,000 uniform visas issued at external borders). This increase in the refusal of visa applications for Schengen states mirrors the slight world-wide decline in visa issuances in 2019, when almost 10% of visa applications were refused, in what amounts to a .3% increase from 2018. This trend is also observable across the four major Schengen states, where the not issued rate for uniform visas increased very slightly, between .3% and .7%, from 2018-2019. France, the Schengen country with the greatest number of visa applications, (around 4 million), denied 16% of uniform visa applications, while Germany (2,171, 209) and Spain (1,912,500) both denied around 10% of applications, followed by Italy (2,053.521), which rejected 7.7%.
Refusal rates for Schengen visa applications increased in general throughout 2019 by as much as 40% in Algeria, Comoros, Ghana, Guinea, Nigeria and Senegal, and as little as 2.5% in Belarus, Botswana, Indonesia and Russia. A decrease in the number of applications for short-term Schengen visas is anticipated in 2020 due to the COVID-19 crisis and the attendant worldwide travel restrictions.