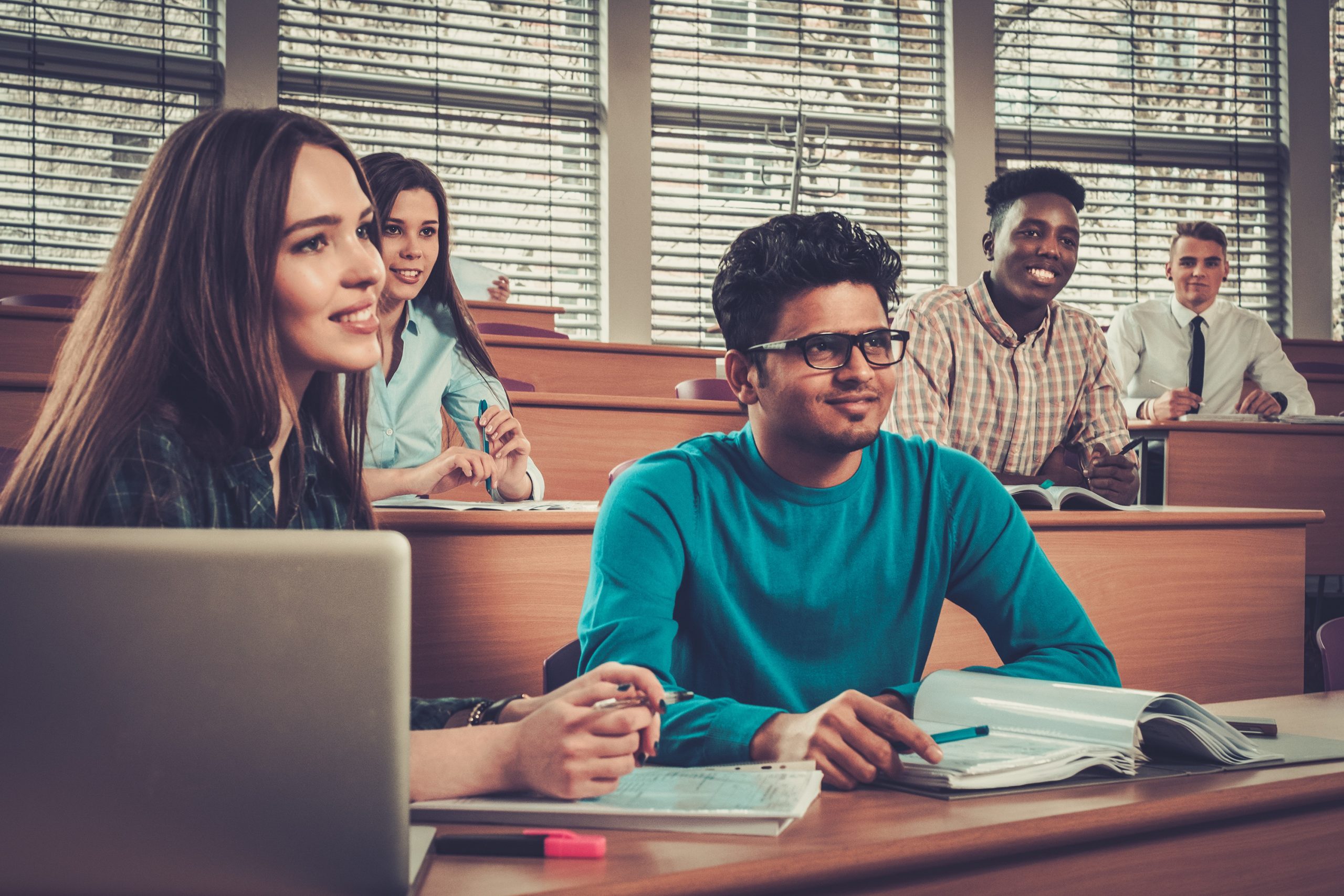 Published on:
20 June 2020
The coronavirus pandemic has brought a great deal of uncertainty to students across the globe. Travel restrictions and universities opting for online classes during lockdown combine with financial pressures to make life difficult for many students.
COVID19 has meant the closure of universities across Schengen countries some suspending courses and most of them making online lectures available. International students have received the combined support of host and home universities. The Schengen countries have stressed that their internal and external borders are open to international students even if they come from severely affected areas.
For their part, the top European universities are keen to work with international students and ensure they continue their college education despite the coronavirus pandemic.
Erasmus
The Erasmus Student Network has advised international students to keep up-to-date with the situation in their host country and by liaising with their host as well as their home universities. An ESN survey on the impact of the pandemic showed that the majority of courses have continued, but many international students have chosen to return home.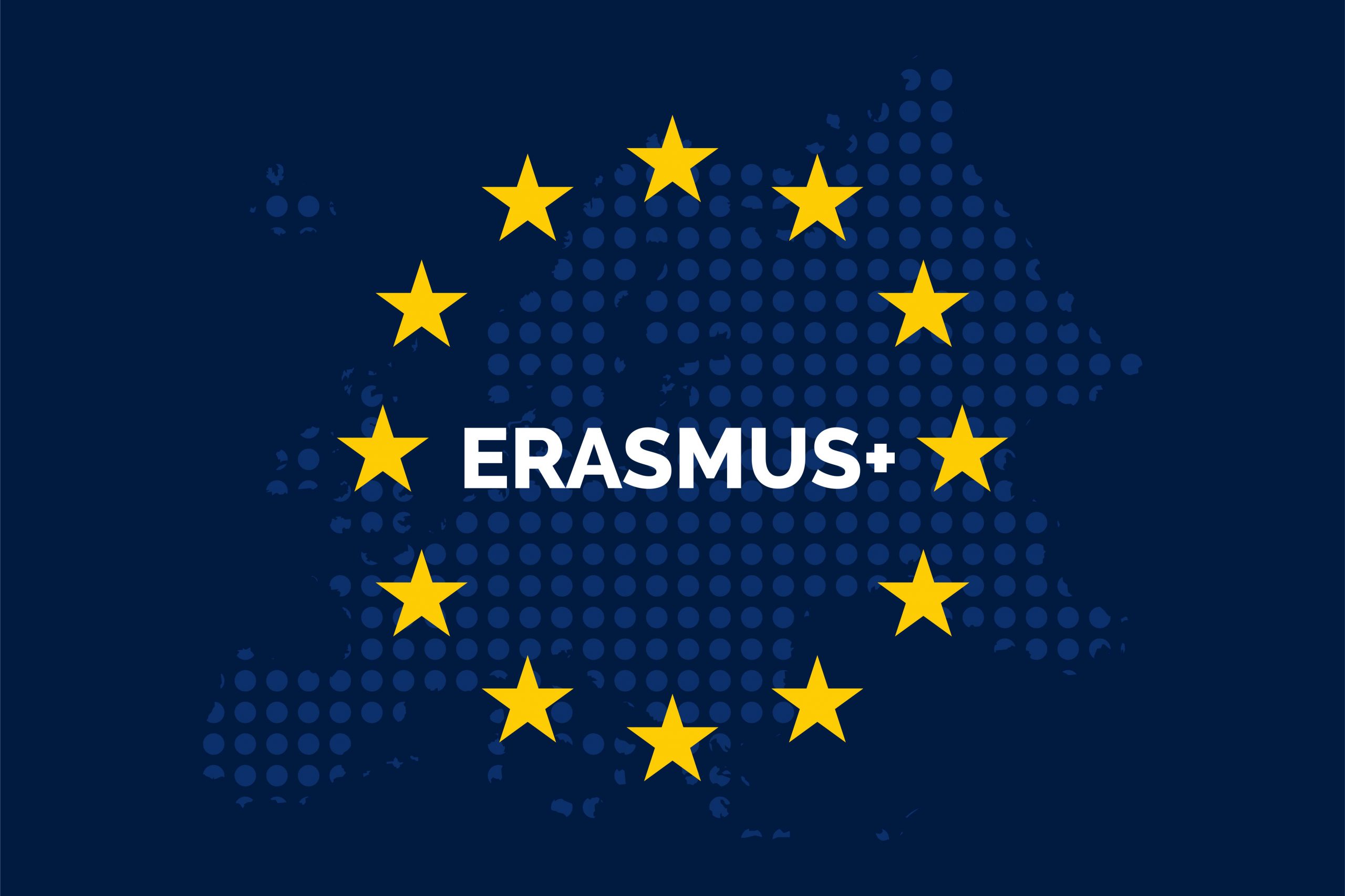 Those unable to travel can apply for financial support. The EU commission has announced that Erasmus students are eligible to have their travel expenses reimbursed up to the total scholarship amount.
In most European countries, universities remain closed with lectures continuing online and uncertainty regarding starting dates of the autumn/winter term.
Germany
Germany has announced the cancellation of its 2020 summer courses as well as the RISE / WISE courses. The autumn/winter semester is to restart at the later date of 1 November. Students can still apply for a scholarship, although the application process is likely to take more time.
Netherlands
In the Netherlands, where under normal circumstances 25,000 international students study each year, a survey has revealed that 80 per cent of them still intend to do so despite the pandemic. Whether this figure translates into applications remains uncertain. Financial pressures, as well as travel uncertainties, have stopped many students from pursuing studies abroad. In the same survey, many revealed their plans to defer their stay in the Netherlands.
Switzerland
Swiss universities reopened on the 8 June with class-size restrictions and other COVID19 measures in place.
United Kingdom
In the UK, university campuses remain closed, but applications are still being processed. The government has promised to extend international student visas for those who are unable to return home. The universities are awaiting government guidance regarding reopening.
Italy and France
Italian and French universities remain closed and no application deadlines are available for the upcoming autumn term. Some universities are conducting online admission interviews.
Spain
Spanish university courses continue online and international students can still submit admission applications.
The coronavirus pandemic has had a significant impact on international education. 2020 is likely to bring about far smaller numbers of international students across Europe. Existing uncertainties, regarding travel and COVID19 restrictions, have prompted many international students to postpone studying abroad.
Ample support is available through universities and embassies to help students navigate these uncertain times.
Students wishing to apply for a Schengen Area student visa must contact the embassy of their chosen state in their home country, for example, the French embassy if they wish to study in France.
The best advice on studying abroad is available through home universities. Anyone wishing to take up studying abroad should contact the chosen university to find out about current application procedures as well as start dates for the new term.