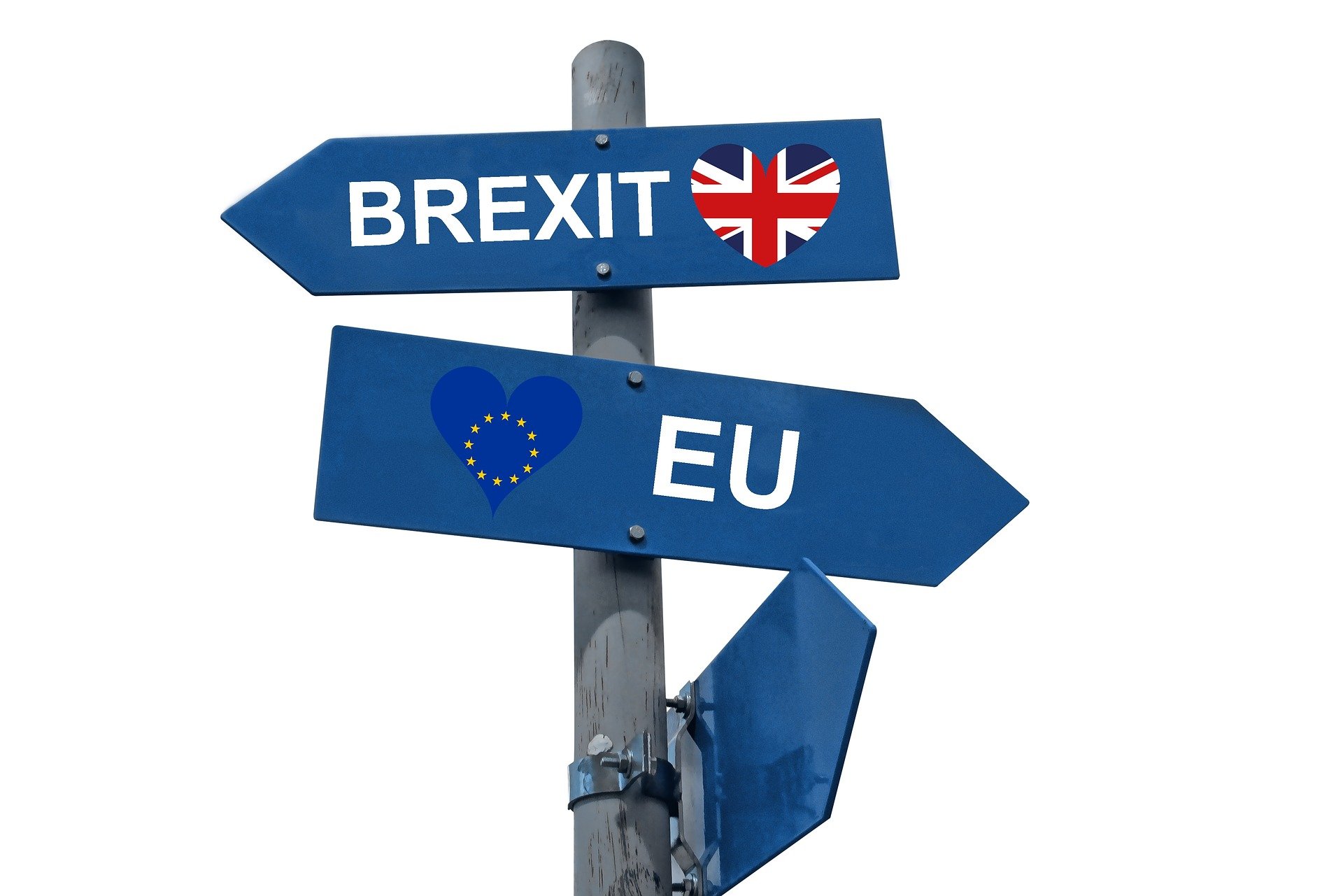 Published on:
16 June 2020
Since 31 January of this year, the UK is no longer a member of the European Union, nor is it now or has it ever been part of the Schengen Area. But what will Brexit mean for Schengen Visa holders and EU citizens? In recent weeks, the UK published its new immigration system.
During the Brexit referendum campaign, the pro-Brexit side emphasized the importance of taking back control of the UK borders. Introducing a UK immigration policy that is akin to a points system similar to schemes that exist in countries like Australia, has been one of the first post-Brexit steps. Schengen visa holders may still have to apply for a visa expect now, a new set of criteria and rules apply. Moreover, visa requirements depend on the reason for entering the UK as well as an individual's nationality. On the UK Home Office website, people intending to enter Britain for travel, study, or work can progress through a series of questions to determine their visa requirements.
For travel, a standard visitor visa is available alongside a range of visa granted for specific circumstances including study, accompanying a child at school in the UK, or a job offer. United Arab Emirates, Kuwait, Oman or Qatar nationals can apply for a six-months electronic visa waiver.
The transition period of the Brexit continues until the end of 2020. This means existing rules apply for EU, EEA, and Swiss citizens until the new UK immigration rules come into force on the 1 January 2021. At that point, EU and Schengen Area citizens will not have an advantage over non-EU, non-Schengen Area citizens or Schengen Area visa holders.
In February 2020, the UK published its plans for a points-based immigration scheme. Anyone wanting to live and work in the UK must score 70 points. Three criteria are a must to qualify for a visa. These include having a job offer by an approved sponsor or a job at an appropriate level, and a good command of English.
Points are also awarded for salaries over £23,040, high educational merits, and a professional qualification in an occupation where a shortage exists.
The new immigration rules also outline the Right of Abode certain individuals can apply for. The ROA guidelines set out who can apply and how to do so. Anyone with the Right to Abode can live and work in the UK without a visa.