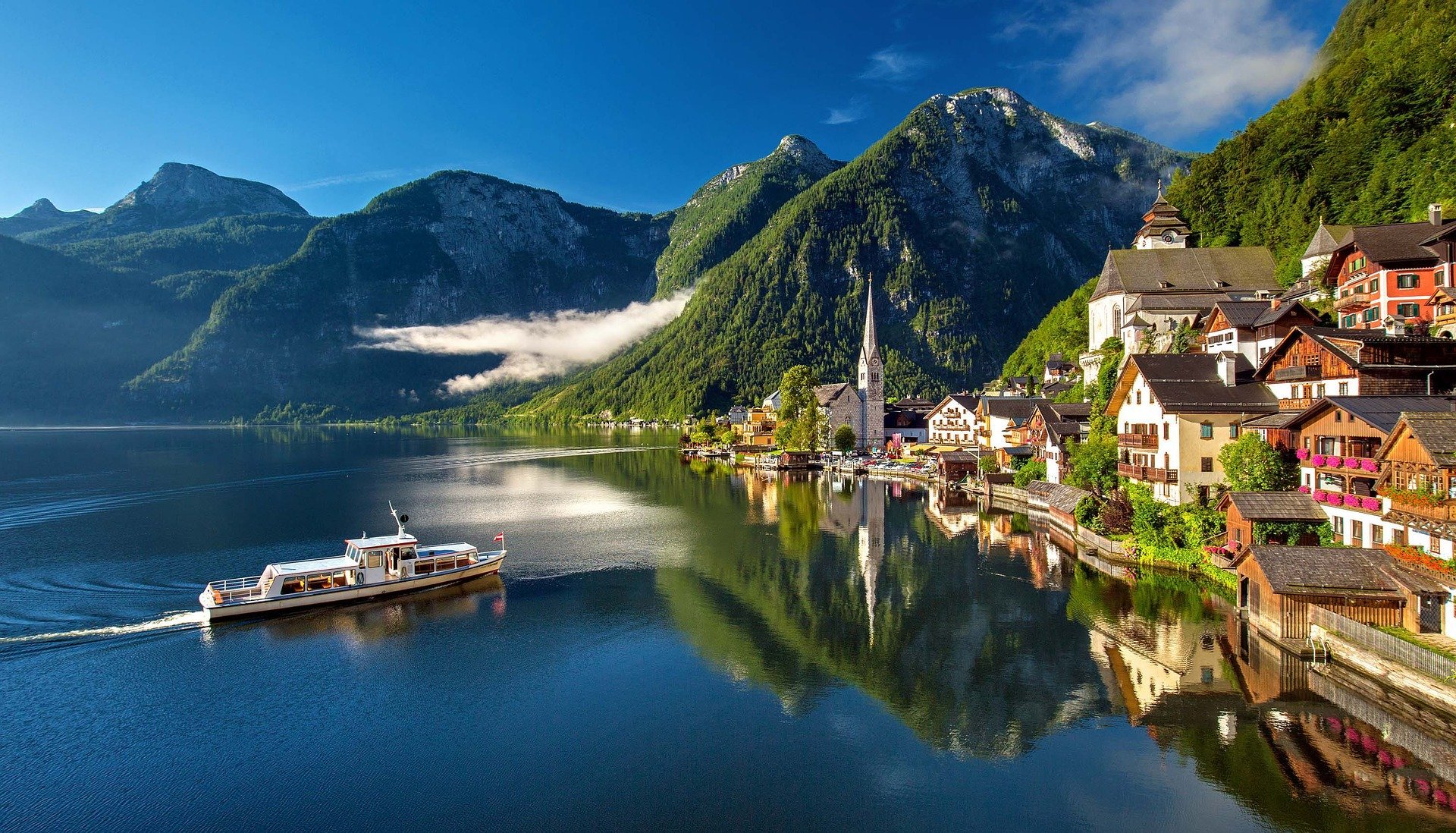 Published on:
17 June 2020
Economically, many European countries rely heavily on tourism. As a result, the EU and Schengen Area are keen to save this summer's travel season which was decimated by the spring lockdown. Therefore, most European countries seek to provide continuously updated information regarding the current travel conditions and the readiness of tourist facilities to receive tourists, with the aim of providing the necessary instructions to assist visitors in determining destinations for post-Corona travel.
Borders Situation
Most internal borders are already open to tourists with external borders beginning to reopen gradually 1 July. Countries such as Italy , Greece , Croatia , Spain , and Portugal are ploughing ahead with efforts to attract visitors. Other nations, including France and Ireland , have taken a more cautious approach.
Tourist Accommodations during Summer
Tourist accommodations have become available in some European countries, such as Portugal , Spain , Belgium , Germany , Greece , Croatia , Bulgaria , Austria , Hungary , Slovakia , Slovenia , the Czech Republic , Poland , Lithuania , Latvia , Estonia , Denmark , Sweden , Finland , Malta , Luxembourg , the Netherlands , and Cyprus . As of now, in France , hotels will reopen on 22 June and on 29 June in Ireland .
Schengen states that are not in the EU have also set a timetable. Norway will assess the situation mid-July to decide whether to invite tourists back. In Switzerland and Lichtenstein tourists can travel and stay once again. Finally, Iceland is welcoming visitors back though they may be subject to quarantine rules or have to take a coronavirus test before entering.
Because the UK has introduced a 14-day quarantine rule, some countries have hit back with reciprocal measures. Moreover, Schengen Area countries may still refuse entry to people travelling from areas where the COVID19 situation remains severe.